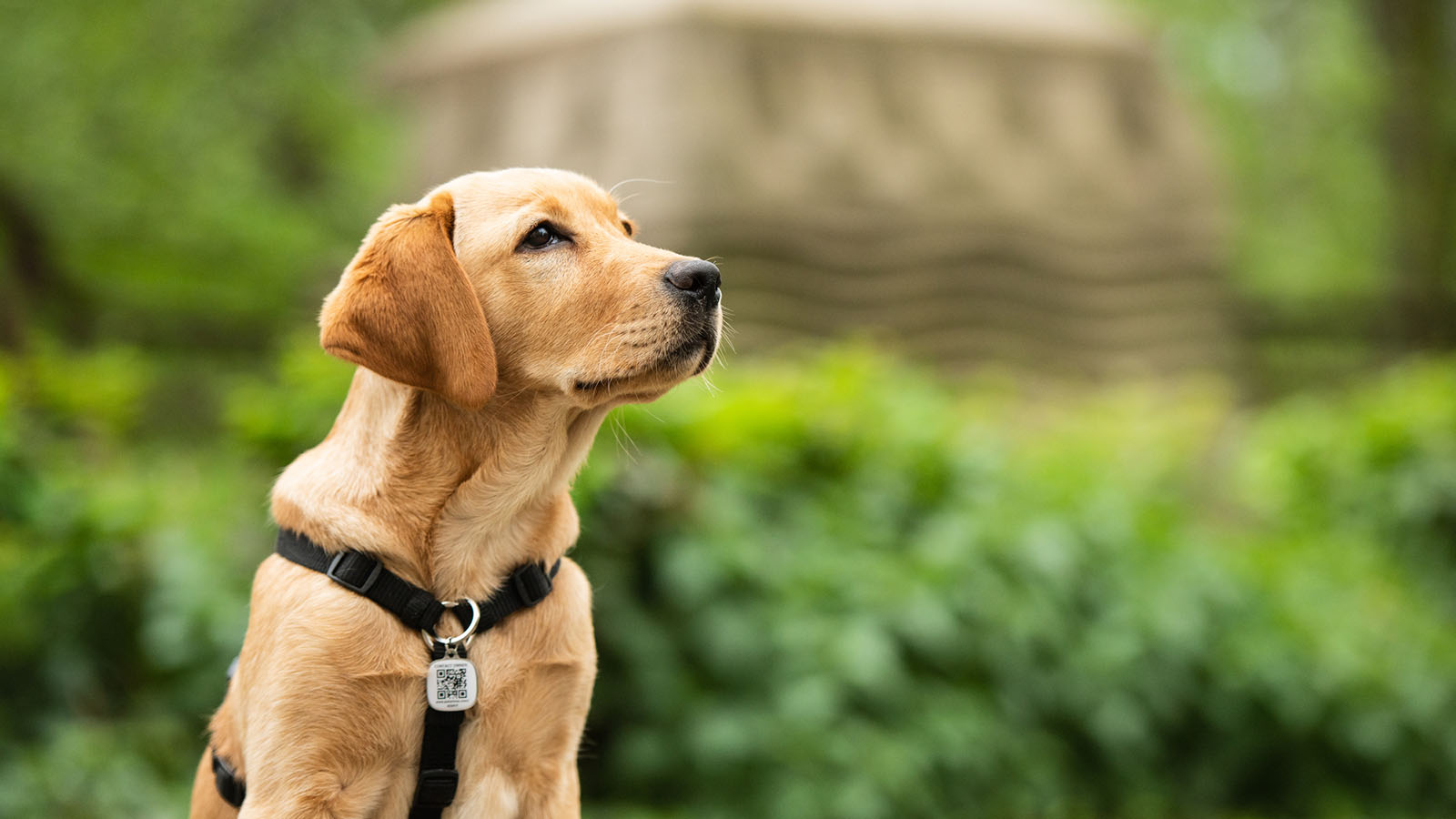 Salvation for Losers
QR codes, app, and website: One university graduate and his friends have turned a unique idea into a business
Damn! Your keys are gone. Maybe they fell out of your coat pocket when you were riding your bike, maybe someone secretly took them out of your trouser pocket along with your phone at a festival, maybe you accidentally left them somewhere. What one person loses,is usually found by another. To date, it has not been possible for both parties to find each other in a straightforward manner. But now it is– thanks to Patavinus. It is under that name that the Bremen university graduate Marc Gerken and his friends saved the day for losers.
Losing things is easy. Getting them back is far more difficult. "Keys, for example, are usually handed in where they were found – in the pub or a café in some cases. Or the finder takes them to the police. But some people do not even want to do that," says Marc Gerken. It's a long journey until the items have found their way back to their owner: Searches via lost and found ofices, websites, even putting up signs, or newspaper advertisements are intended to bring back keys, cellphones, and other items. The chances of success, however, are dubious.
This also happened to Moritz Armbrust. He was out with Marc Gerken in the Viertel district and lost his keys. What seemed annoying back then is now his fortune, as this led to Patavinus being borne – a lost and found application, including key tags and stickers for lost items. The question that Armbrust and Gerken asked themselves back then: "Why can someone who finds the keys not contact me directly?"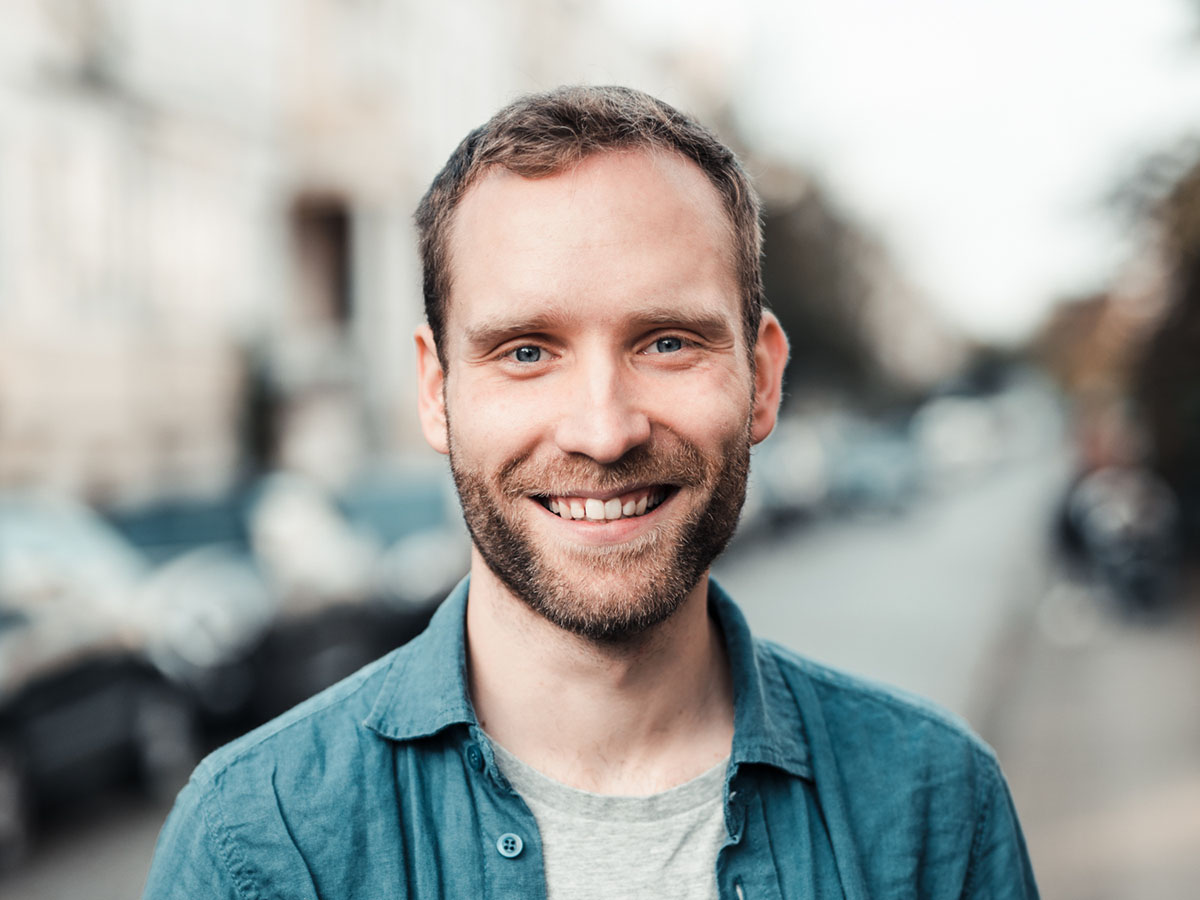 A case for the computer scientist Marc Gerken. The master's degree graduate from the University of Bremen and his friend immediately started to ponder this over and then began to program: "We started with a basic app and website and then "lost" simple QR codes with a plastic casing at the Breminale festival in 2018. We wanted to see if our idea worked. And it did. "Around 70 percent came back," says Gerken, who now works fulltime for an IT company in Hamburg.
Scan the QR Code and Make Contact
The idea: By scanning the code with a smartphone you open a dialogue on the website or in the app, which does not need to be installed. The finder can then directly contact the person searching for the item without any hurdles. The two of them chose the name Patavinus for the project because of Anthony of Padua (Antonius Patavinus in German), the Catholic Church's patron saint of lost things. Login data is not needed: "We only provide the platform," says Gerken, "and now obviously also the key tags or stickers with the relevant codes."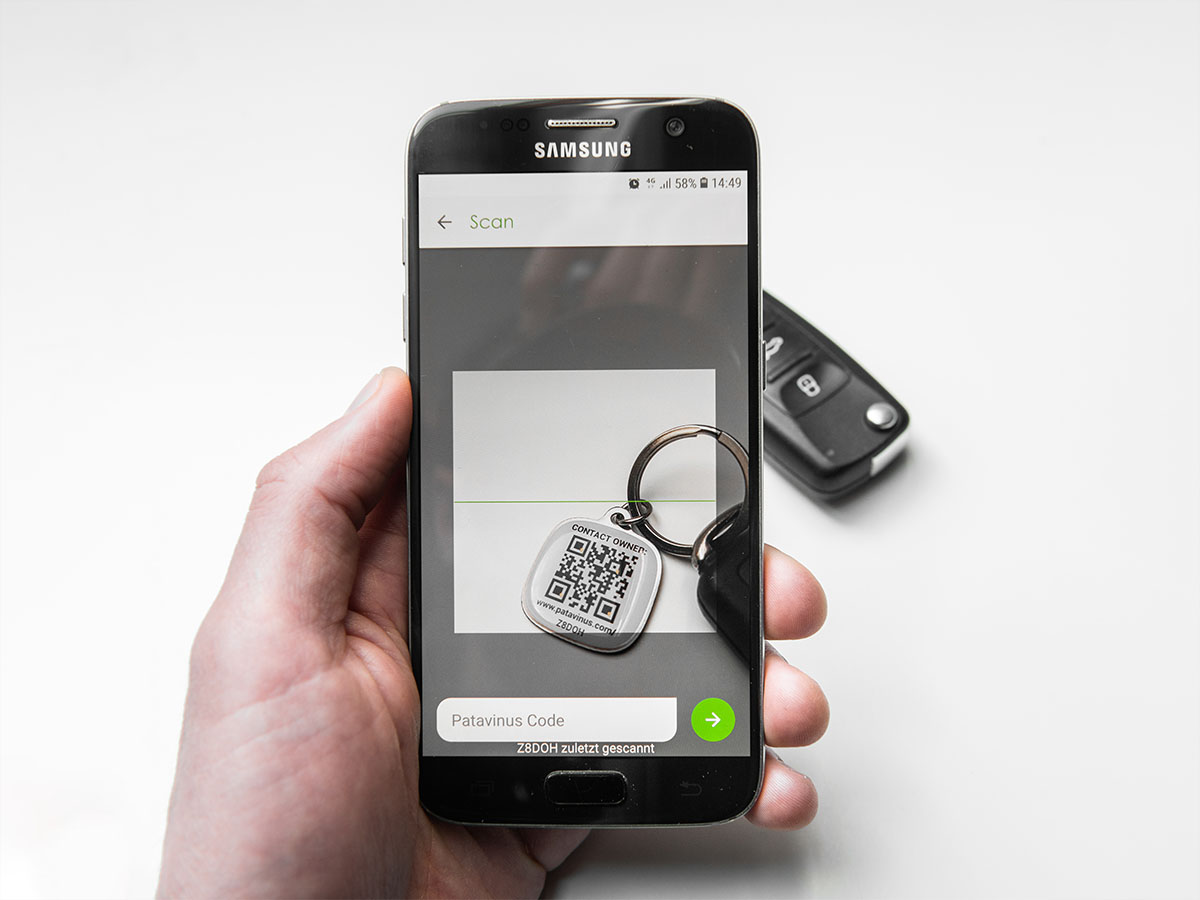 But it has been a long journey to reach this point. Two specialists from Nuremberg joined the team. They are responsible for the attractive design and carry out the public relations work. Another, more specific trial run also went really well. Finally, Patavinus UG was founded, a shop was established, and it all began. And it is going well. The Patavinus community now has around 2,000 users and the numbers are increasing.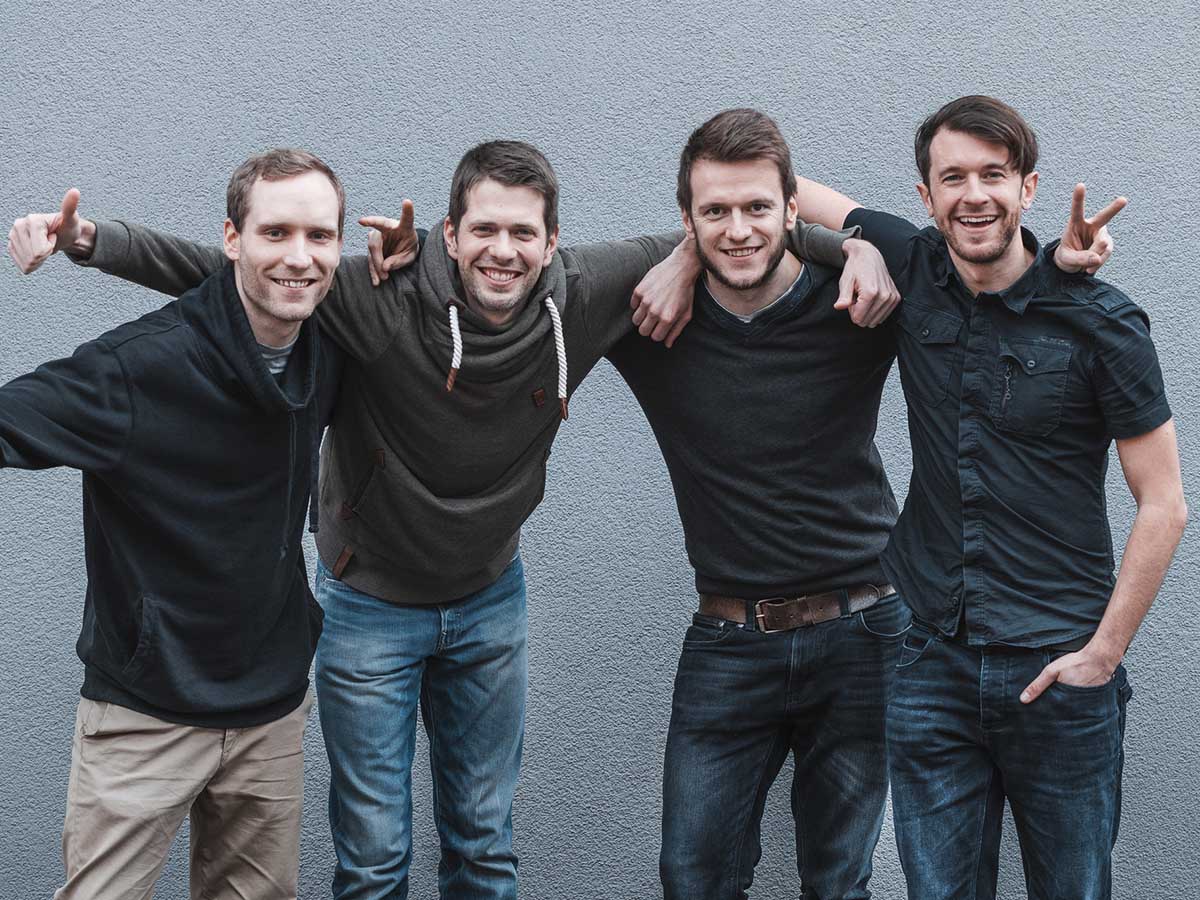 You are not limited to only labelling things that "traditionally" get lost with the Patavinus QR codes. The tags can also be put on pet collars, backpacks, briefcases, and much more – as can the stickers. In order to test the system or put a QR code in your travel luggage or backpack, you can even print a code for free.
Second Place in CAMPUSiDEEN Competition
The idea is a hit: In the CAMPUSiDEEN 2019 competition – a start-up competition from the entrepreneur initiative BRIDGE, in which the University of Bremen is also involved – Patavinus took the 2nd place. The Telekom program TechBoost Grow is also providing support. The program helps young companies who already have their first customers and are in a period of growth. In terms of further expansion, the Patavinus team now hopes to attract big companies who will offer their customers the tags as a service: The costs are low, and the effect and usage are high.