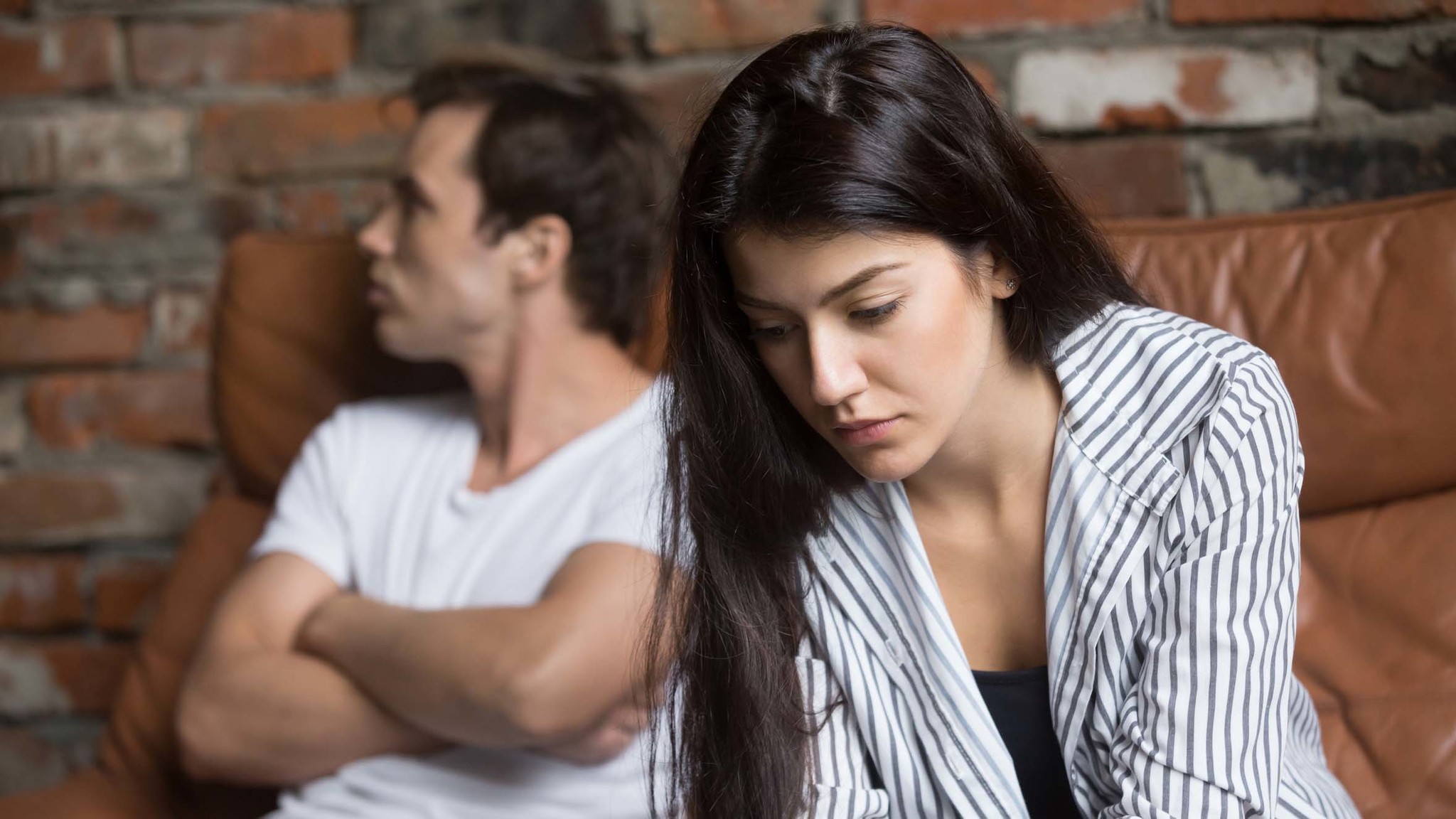 First Love with Terrible Consequences
Social psychologist Iris Stahlke has developed a project to prevent violence in teenager relationships
The first romantic relationship is something special for young people. The first "big love" often has an enormous influence on relationships later in life. But what happens when this relationship is characterized by violence? In a recently published study, Psychology Professor Iris Stahlke from the University of Bremen deals with the emergence and prevention of violence in the first relationship of a couple.
Romantic ideals like fidelity and understanding play a big role for young people. Unfortunately however, stalking, cyber-bullying, or physical or sexualized violence, are also aspects of teenagers' daily relationship routines. Iris Stahlke, Professor of Social Psychology at the University of Bremen conducted a study on the topic and has developed a practical prevention program based on the results. The research team conducted group discussions and interviews with students in junior high school, and interviewed experts from various institutions.
Girls and Boys Have Different Needs
Sexuality is an important aspect of a partner relationship for young people. According to Stahlke, in this context there is also another striking finding: "Youth are often ill-reputed as being the 'Porn Generation', however traditional values are very important to them." Gender roles are being negotiated amongst each other more than before. At the same time, girls and boys partly display a very different type of behavior. "Girls are often verbally superior to their partners in difficult situations. This makes the boys feel helpless and so they would rather avoid confrontations", Stahlke explains. Furthermore, girls seem to feel particularly threatened by being separated temporarily and so they miss their partner more quickly. Boys on the other hand, are afraid of demands that are too great. These differing needs can quickly lead to conflicts, therefore young people need to learn to treat each other with respect and safeguard themselves from crossing boundaries.
Parents Are Role Models
A key message from the study: The relationship model of the parents or other attachment figures have a great influence on what the first relationships will look like. If boys have experienced domestic violence at home, they are more likely to consider violence to be "normal" in a relationship. "Parents are role models for how to solve conflicts", Stahlke emphasizes.
Integrating Prevention into 
Daily School Life
With her research work, Iris Stahlke intends to raise awareness of the problem and provide impulses for practical prevention work. Together with the women's shelter and counseling center for domestic violence in Verden, she has developed this topic as class units for grades 7–10. With the assistance of employees at the counseling center and psychology students, these workshops have already been initiated at several schools. Over 1,000 students have ­participated in the course so far. They learn to recognize violent relationship patterns and to get help. The Bremen Social Psychologist's conclusion is that, "One can only gain access to the behavior and experience of young people in romantic behaviors and minimize violence, through respectful and trusting collaboration". She recommends that schools use the values and standards units as topics for ­prevention. External specialized staff would be responsible for implementing these courses. The project is currently being continued in cooperation with the university and the ­Verden women's shelter. Iris Stahlke is excited: "There is a great demand for them at schools".