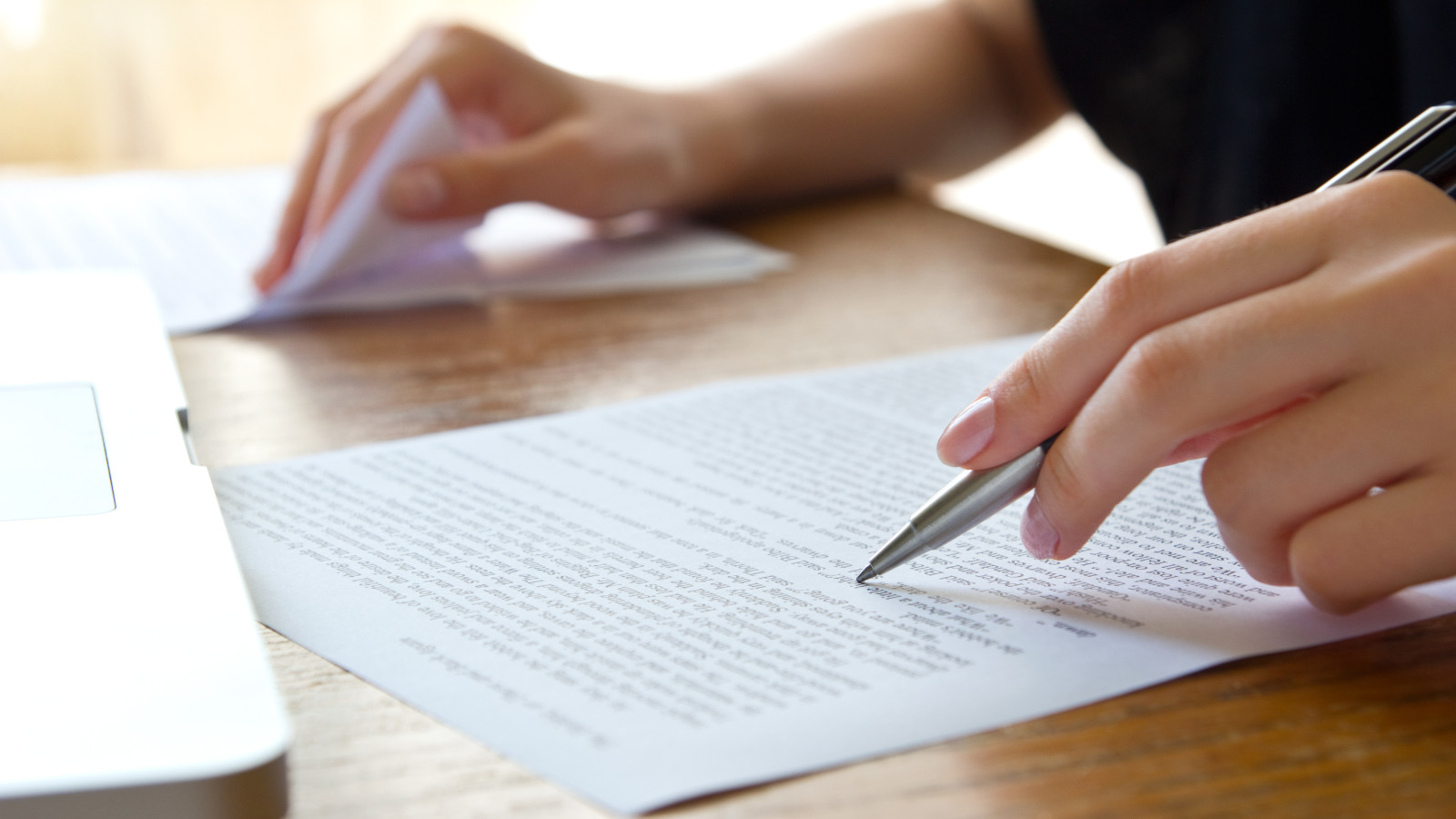 Linguistics: "I always have my research subject with me"
Students and their professor Sarah Brommer invite you to a theme semester on texts.
Is linguistics only for people with a background in the subject? Not at all, says Sarah Brommer. Together with students, the professor of applied linguistics at the University of Bremen invites you to a theme semester. It starts on Wednesday evening, April 27, 2022, with the public discussion series "Text Talks." In an interview, the researcher and student Lara Berlage tell us all about what their theme semester has to offer and why linguistics excites them.
You're inviting students to a theme semester about texts. Can you fill an entire semester with that?
Sarah Brommer: But of course. You can think about and discuss texts endlessly. They are the basis of our communication and surround us every day. This leads to many topics that are not only interesting for us linguists. For example, writing practices have changed over the centuries. In the Middle Ages, an author or scholar still had his writing assistant who held the pen for him. With the introduction of compulsory education, writing became a common social practice, and today writing is taken for granted by most people. Nowadays, we do almost nothing but type, and on social networks, for example, we use not only texts but often also images to communicate.
Is the theme semester only for people from the field?
Lara Berlage: No, definitely not. In our theme semester, we want to bring together the different areas of linguistics within our faculty. We want to give students and teachers from all philologies, as well as anyone interested, an insight into what the subject of linguistics deals with and why texts play a central role in linguistics.
How will you do that?
Lara Berlage: With various formats. We invite the interested public to four evenings of talks in the theater auditorium – the "Text Talks." In addition, we students have developed a blog where we want to write about linguistic topics in a generally understandable way throughout the semester. We are also planning a poster exhibition in GW2 Building for the public. And, of course, there will be several interdisciplinary seminars on linguistics topics.
Ms. Brommer, you will moderate the first discussion evening on April 27. What can the guests expect?
Sarah Brommer: During this evening, we will get into the topic in a very elementary way. It will be about the fundamental questions of what texts actually are. For example, is a city map still a text? Where exactly is the boundary between texts and non-texts? Does a text necessarily have to be linguistic? What is it about text that interests linguists? What does a sustainable approach to texts mean? This is something we can discuss in depth. I am pleased that we were able to secure Nina Janich, Professor of German Linguistics at TU Darmstadt, and Ingo Warnke, Professor of German Linguistics including Interdisciplinary Linguistics at the University of Bremen, as experts for the evening.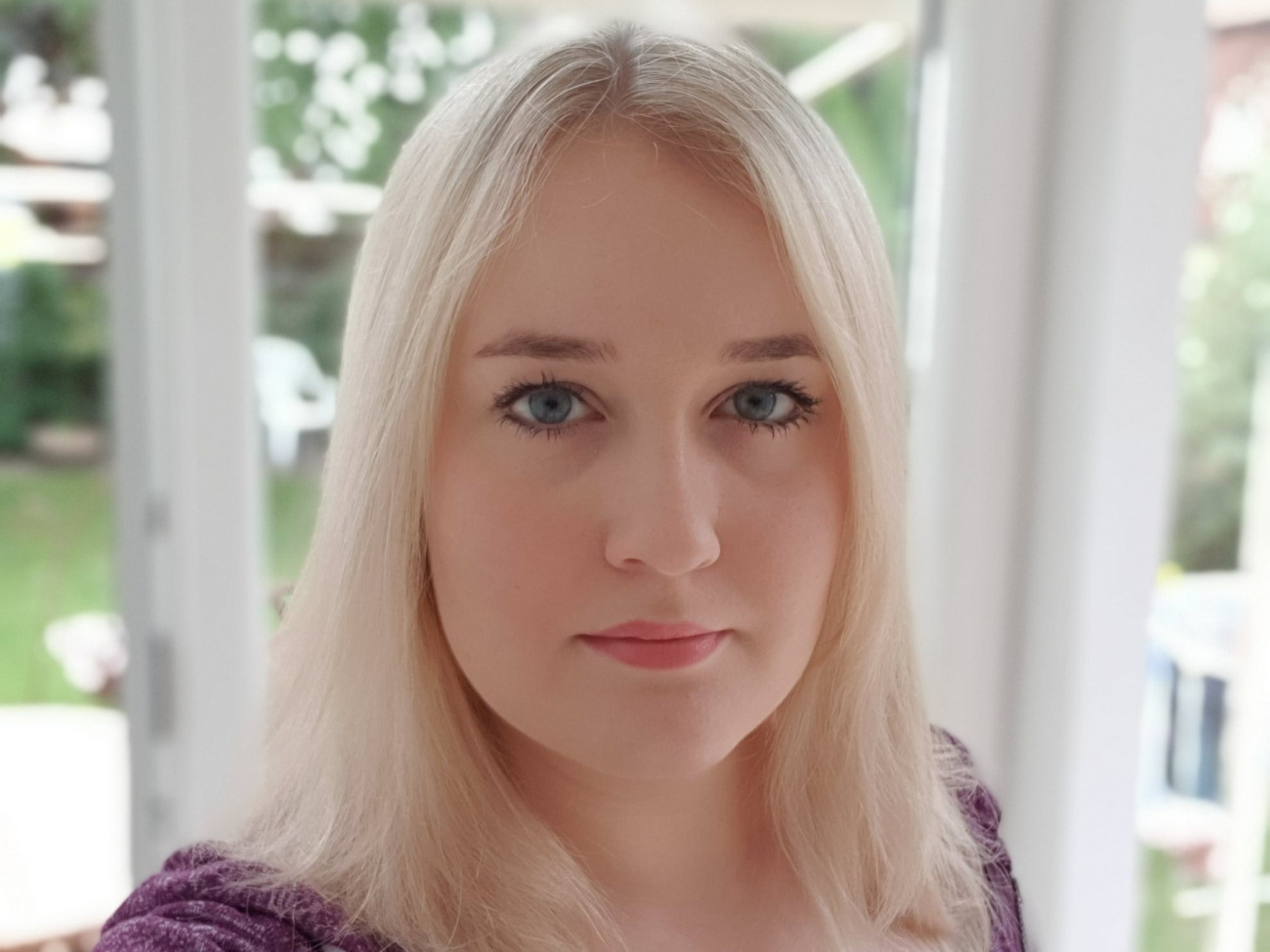 What excites you about linguistics? Why did you choose this subject?
Lara Berlage: Linguistics is incredibly diverse. There are so many ways to deal with language and to combine it with other disciplines and interests. The different languages of this world and their structure have always fascinated me, which is why I chose linguistics as my field of study.
Sarah Brommer: As a linguist, I always have my research subject with me. After all, language is everywhere – whether on the tram or in the store. You're much more alert to little things in everyday life. As a result, I always discover something new that fascinates me and makes me think.
Information about the theme semester:
The first evening of talks in the "Text Talks" series will take place from 6:15 p.m. to 7:30 p.m. on Wednesday, April 27, 2022, in the theater auditorium below the Mensa cafeteria. Entry is free.
More information about the theme semester on texts is available here.