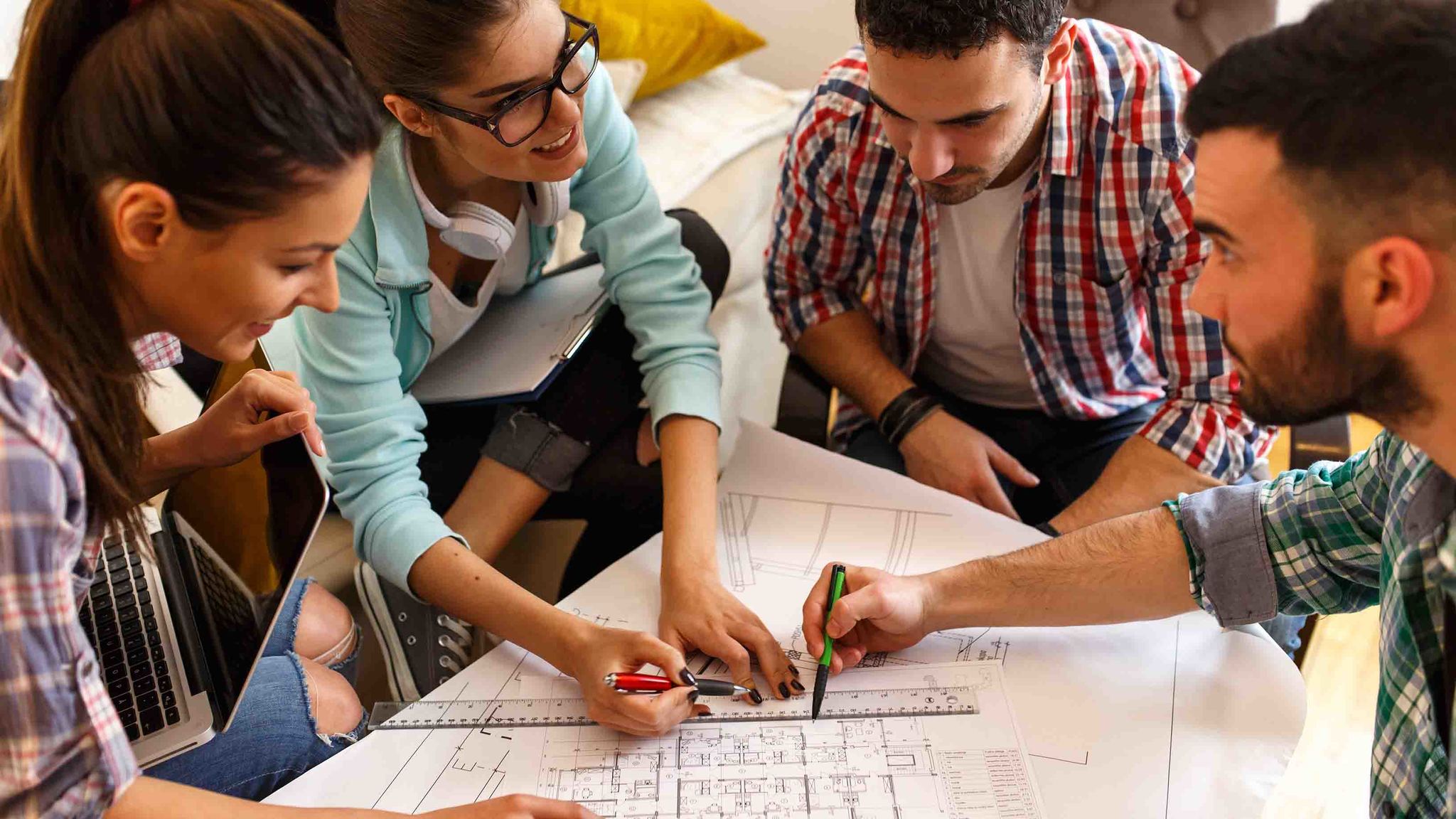 "Transfer Automatically Integrated in the Future"
More communication with a new university strategy
University and society need each other: The society provides tasks and equipment, and science creates solutions for many challenges. The University of Bremen wants to make this relationship even more productive with a new transfer strategy.
"We have a very simply goal: We want to organize communication, dialog, and cooperation with politics, economy, and society in a closer and more efficient manner in the future," says Professor Andreas Breiter, vice president research at the University of Bremen. "Our society is facing bigger challenges all the time. We are confronted by these every day. It is therefore important that we link our knowledge and skills even more tightly with daily life than has been done so far – and that we move even closer to the people with our research and teaching - it is their wellbeing that we are acting on behalf of as a university."
It's clear: Regardless of whether it is natural and engineering sciences or humanities, in a university context the aim is to solve problems, to further develop skills, capabilities, and applications, and to create long-term strategies. The goal: People should be able to carry on living a good life and be happy – despite the inconsistencies on this planet.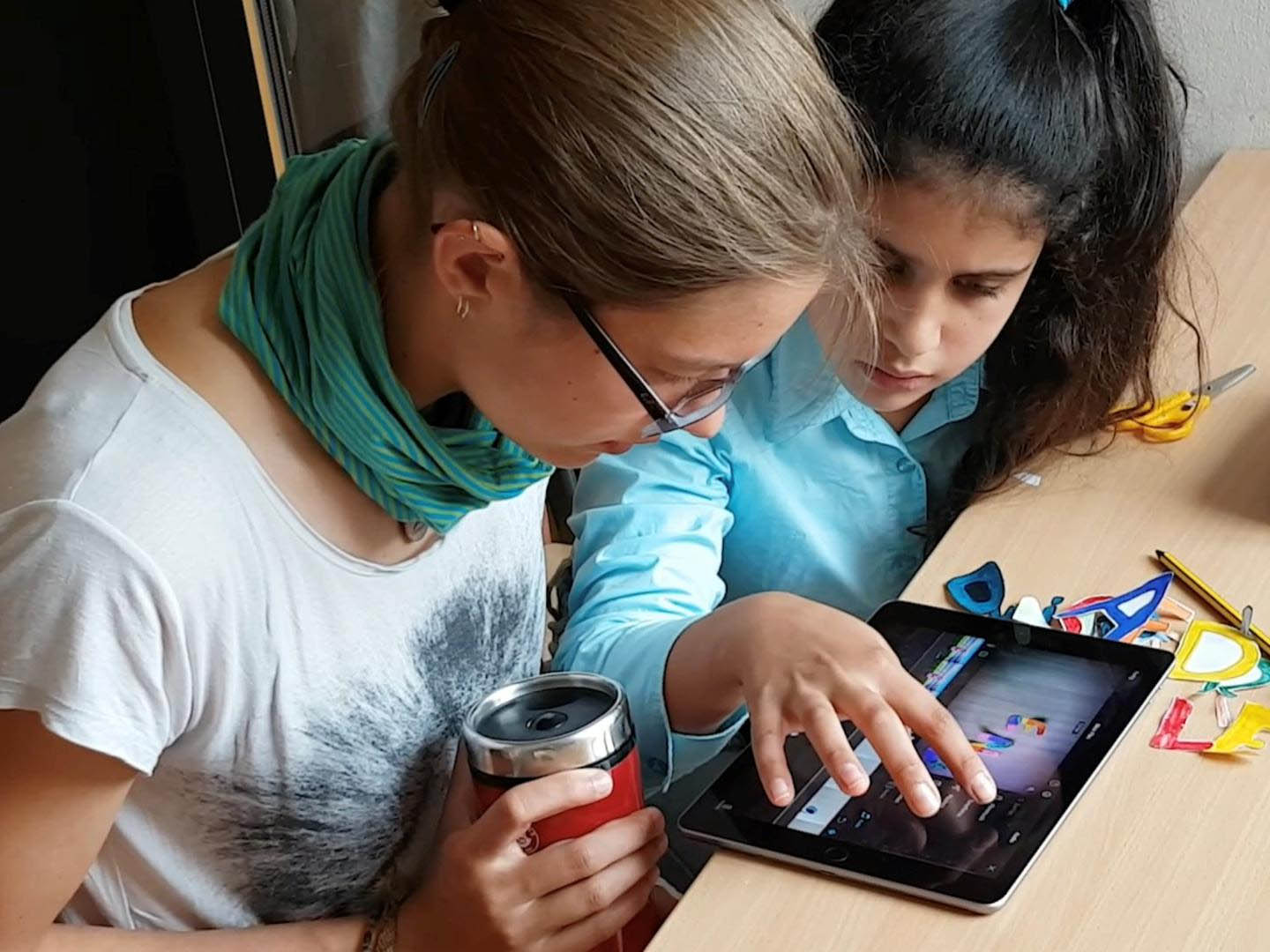 Transfer via People Is the Simplest Method
But how can we do this correctly? The interfaces between university and society are diverse. Transfer of university knowledge via people is still the simplest method. Whether this be by means of well-educated students, who pursue this is the economy, or by highly qualified researchers, who apply new ideas to products and services. In order to stay true to the ideal of "as broad as possible, as good as possible", the university has decided on specific measures and activities within six fields of action.
"We will not put them into place overnight but rather over the coming years," says Dr. Martin Heinlein, head of UniTransfer, the Transfer Office at the University of Bremen. He has good examples for each of the areas of action – for example, transfer should be automatically integrated into teaching and studies in the future: "We are educating economists with a stronger connection to daily life. In the frame of their studies, they not only learn in a subject-specific manner but can also train to become certified derivatives traders. That is a great advantage when they enter the job market later in life."
A "Scientific District" with 500 Companies
A different approach is to further strengthen the entrepreneurial culture by means of the many offers and measures or to anchor it within the city and region. Both of these concepts have been successful with the Technology Park at the University of Bremen (Technologiepark), which has developed into a lively "scientific district" in Bremen with more than 500 companies located there.
"There are a number of nice examples that show how important the transfer of science into society is, how well it already functions and how the people in our city benefit," explains Martin Heinlein. One example is the Geosciences Collection of the University of Bremen, which is well known outside of the state, and has been in place since 1994. The collection is the first point of contact in Bremen for anyone who is interested in minerals, stone, and fossils.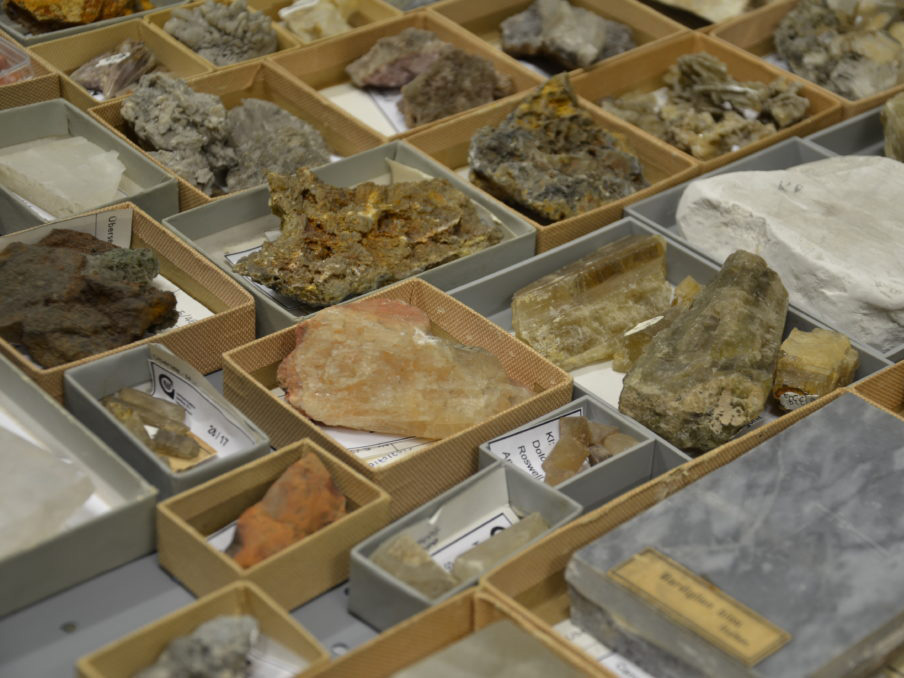 More Support for Start-Ups
Another example is the award-winning project by the University of Bremen, in which inclusive lessons at the "Oberschule im Park" high school in Bremen-Oslebshausen are supported with digital media. Students help children in the 5th to 7th grades to produce explanation videos using tablets. A video gives impressions.
Another instance showing the start-up culture and the support of spin-off and new companies at the University of Bremen is "Ubica". The four founders come from the Institute for Artificial Intelligence (IAI) and are working on an autonomous robot. Using artificial intelligence, it is intended that the robot is capable of understanding the structure of a supermarket or a drugstore and can then stock empty shelves at night.
Those who want to find out more about the new University of Bremen Transfer Strategy, which includes other successful examples, can download it here (in German only).